GREAT LAKES CHRISTIAN COLLEGE

mission
|| Great Lakes Christian College, an institution of higher education affiliated with Christian Churches/Churches of Christ, seeks to glorify God by preparing students to be servant leaders in the church and world.
G.O. MINISTRIES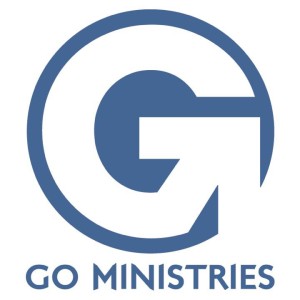 mission
|| G.O. Ministries seeks to empower passionate, Local Leaders serving inside their cultures to Redeem people, Renew communities and Restore Creation by developing dynamic International Partnerships in Ministry that result in mutual transformation.
G.O. KIDS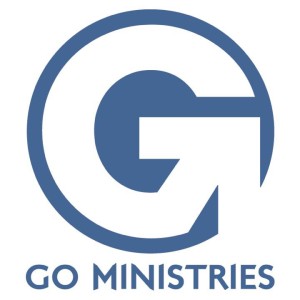 mission || The needs of the children across the island of Hispaniola are great. Some live in severe poverty, facing the realities of hunger, malnutrition and disease. Many start working as young children to support their families. Unfortunately, most lack the opportunities to reach their full God-given potential physically and spiritually. You can make a difference by providing a child with the help they need. Your support may provide help with their Christian School tuition, books and supplies, school uniform, medical care, spiritual training, a Christmas and Birthday gift.
HIS HOUSE CHRISTIAN FELLOWSHIP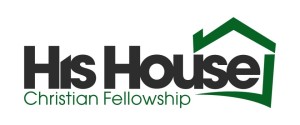 mission || We provide a ministry for students, a home away from home, and Christian friends to both encourage and challenge students to grow in Christ. We urgently share Christ with students in those years between leaving home and making their mark in the world.
ROCK LAKE CHRISTIAN ASSEMBLY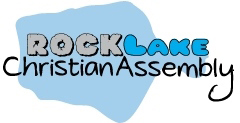 mission || RLCA exists to help bring people of all ages to a saving knowledge of Jesus Christ as their Lord and Savior; and challenge Christians to broader life-time service to Christ through Bible-Centered programming in a nature oriented facility.
WOODBURN CHRISTIAN CHILDREN'S HOME

mission || "Our mission is to provide a Christian home for children… to Minister to Children and Families on Physical, Educational, Emotional and Spiritual levels."
WORKERS FOR MEXICO MISSION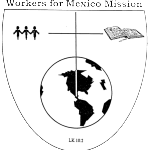 mission || "The goal of Workers For Mexico Mission is to take the Gospel of Christ to the people of Mexico, through the support of national evangelists and benevolent works, assisting students & children."
PETE & TIJA YOUNG
mission ||
The Young's May 2016 Update: